The 4th AVEG-FETN JOINT VIDEO CONFERENCE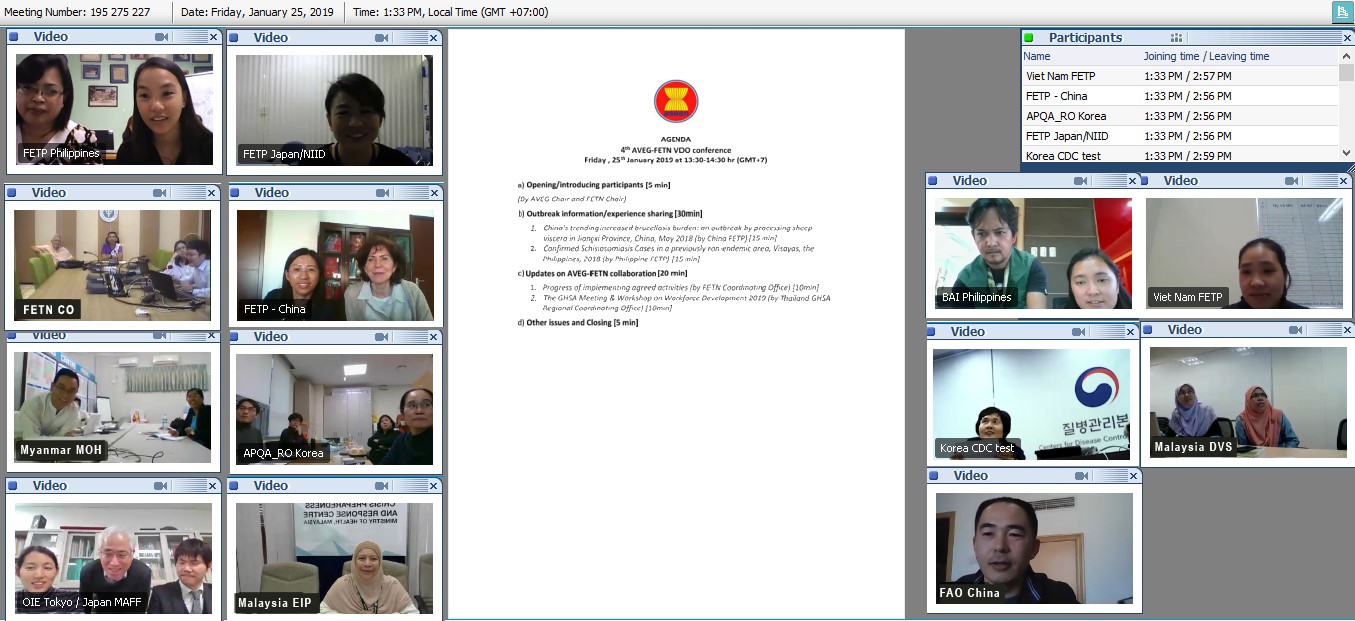 the 4th AVEG-FETN Joint VDO conference was held on 25 January, 2019 13:30-14:45 Bangkok time (GMT+7).

The meeting was coordinated by ASEAN Secretariat, ASEAN+3 FETN Coordinating Office (CO), technical support was provided by Ministry of Public Health, Thailand. The web conference software, "WebEx", was used as the main tool for this meeting.

Participants from ten countries attended this meeting. The Meeting was also attended by representatives from invited Development Partners namely Food and Agriculture Organization of the United Nations (FAO) and World Organisation for Animal Health (OIE).

The video conference shared experience learnt from the field investigations. Outbreak of brucellosis by processing sheep viscera was presented by China FETP. Schistosomiasis outbreak in a previously non-endemic area was presented by Philippine FETP.

The video conference also updated the participants on implementation progress of AVEG-FETN joint activities. Progress of implementing agreed activities was presented by ASEAN+3 FETN Coordinating Office, Thailand GHSA Regional Coordinating Office further introduced the upcoming joint meeting namely The GHSA Meeting & Workshop on Workforce Development.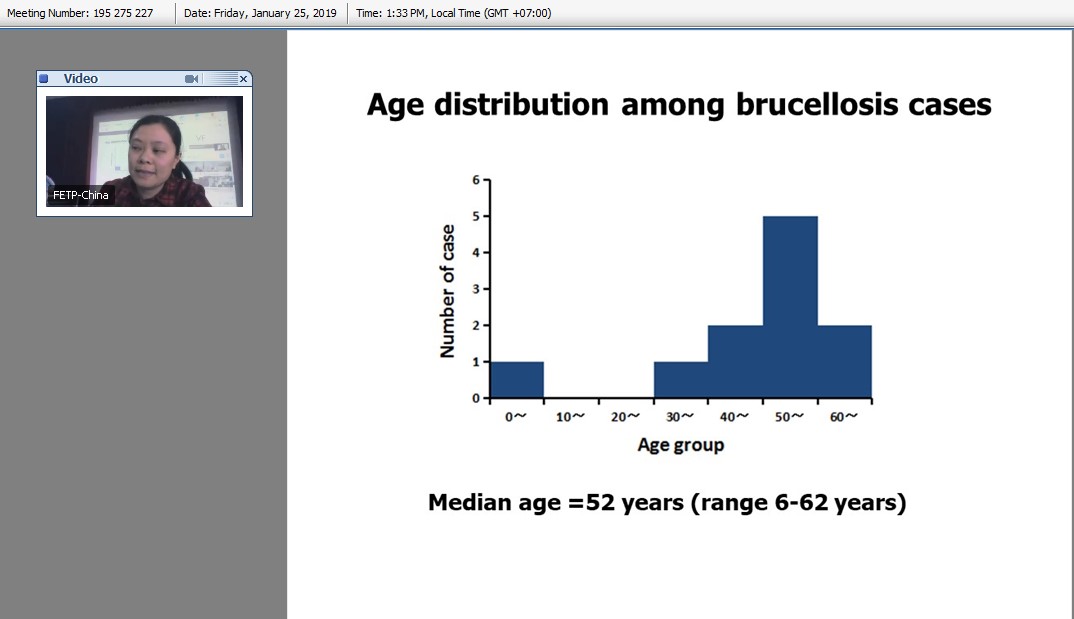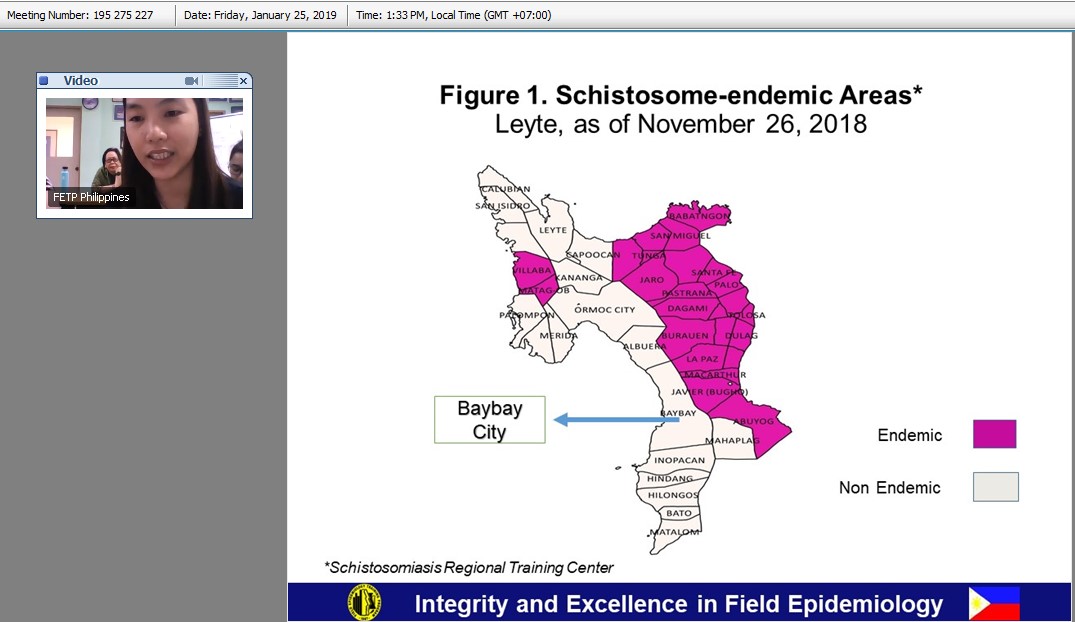 For more details, please contact us for the summary report of the meeting.